LUDOCA is happy to announce our next retail pledge option for our newest Kickstarter Campaign, RETAIL PLEDGE.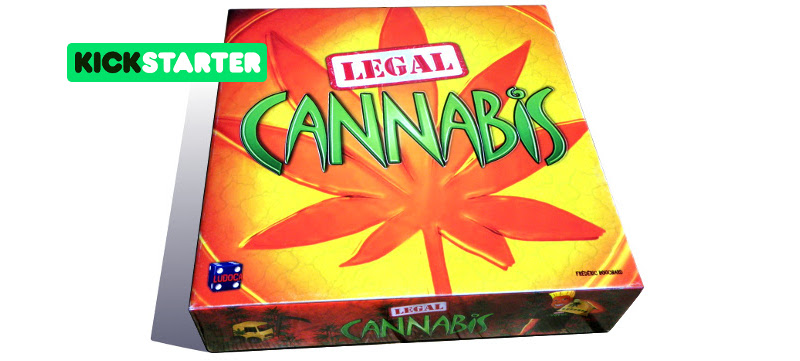 Beginning from the launch of the LEGAL CANNABIS campaign on Tuesday, June 27 at 3:00pm EST, and until the pledge manager closes, you, our valued retailer, will be able to be part of the Campaign. For each contribution of 200 CAD$, you will receive 6 games LEGAL CANNABIS with all unlocked stretch goals. Example: If you want 12 games, you only have to make a contribution of 400 CAD$.
Retail price
Australia
Dollar
AUD
68
Canada
Dollar
CAD
64.99
Danmark
Krone
DKK
356
Euro (zone)
Euro
EUR
48.90
Hong Kong
Dollar
HKD
399
Korea South
Won
KRW
55000
Norway
Krone
NOK
440
Russia
Ruble
RUB
2800
Sweden
Krona
SEK
460
Switzerland
Franc
CHF
52.80
United Kingdom
Pound sterling
GBP
43.99
United States
Dollar
USD
54.99
A signed agreement between LUDOCA and the respective retailer that agress to the above restrictions will be required prior to shipment.
Please consult our LEGAL CANNABIS page for details on the RETAIL PLEDGE. Use email admin@ludoca.com to contact us with any questions you may have.