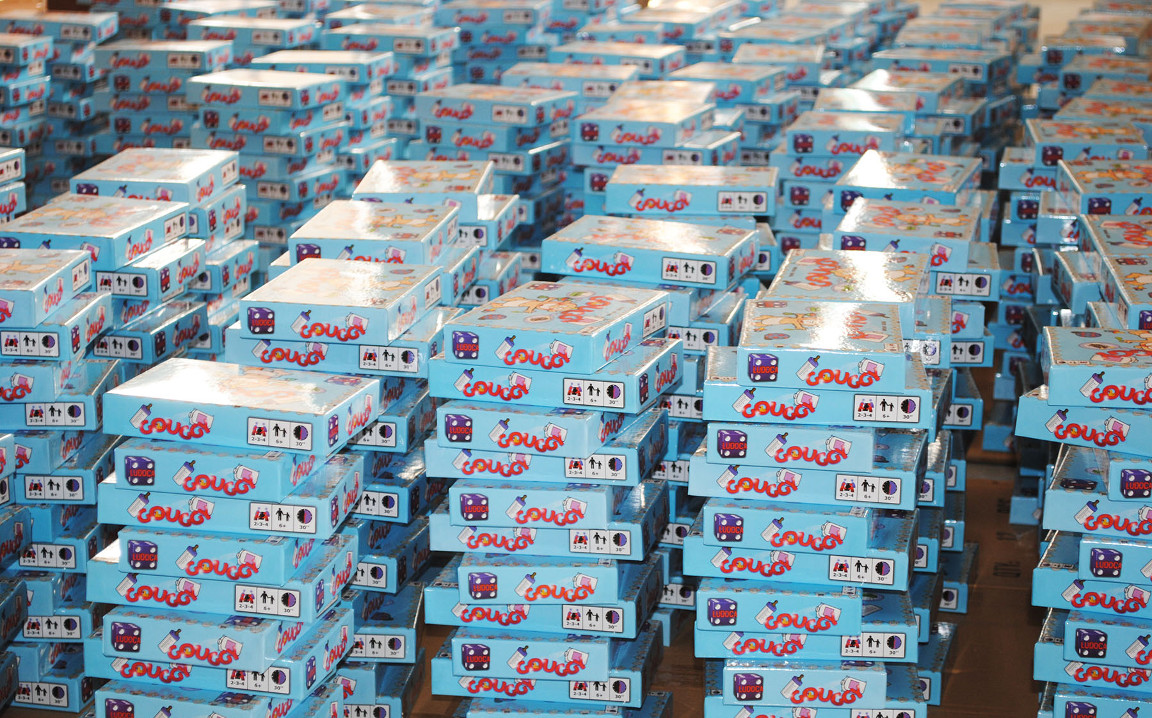 Company Profile
LUDOCA INC. is a company specializing in creating and publishing of games since 2012. With the games of LUDOCA INC. you will experience intriguing and delightful moments while you try to think of tricks to defeat your opponents.

Safety standards
We thrive to design and market high quality games. We use environmentally friendly materials that meet the standards of the countries where our products are sold.

Our goal
The consumer's fun is our success.

Our values
Honesty, education, welfare and professionalism.

The motto of LUDOCA INC. is : " We Play For Fun "